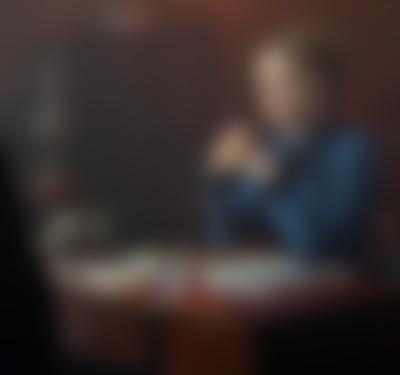 Eliza is on the trail of a notorious conman and tracks him to a remote hotel in France.

Who is Patrick Nash? Can this mustachioed gentleman to be trusted?

Detective Fitzroy sees one of his colleagues plant evidence on a suspect.
Special Feature
After an epic and intriguing second season of Miss Scarlet and The Duke Season 2, fans are already looking forward to Season 3, coming to MASTERPIECE on PBS. Find out what's ahead in the new season, how to stream the full season before it broadcasts on TV, and more.
Learn More